PREPARE FOR YOUR VISIT
RECOMMENDATIONS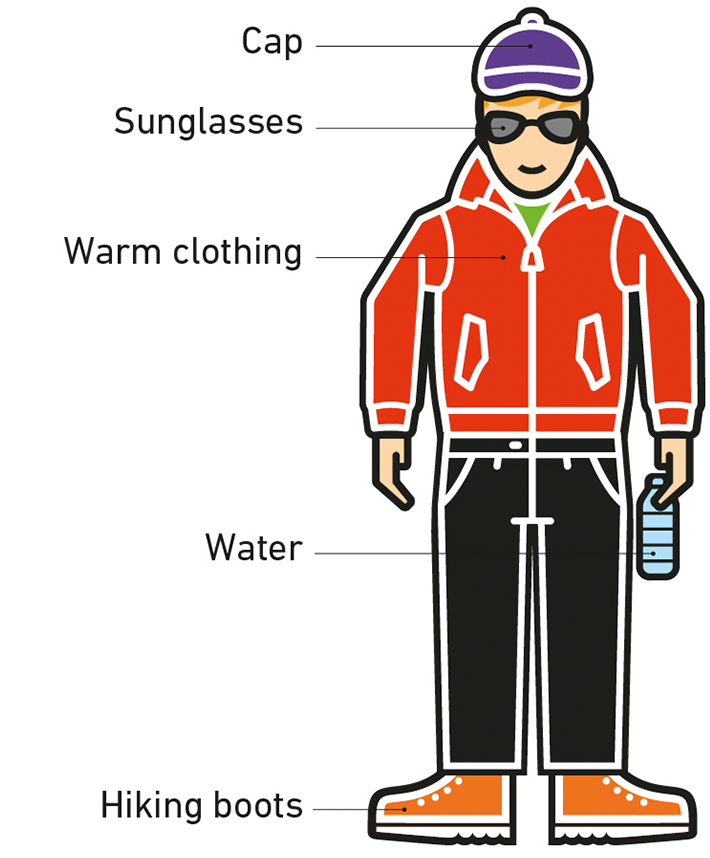 > Wear warm clothing and proper footwear.
> Protect yourself from sunstroke.
> Due to the elevated luminosity, wear sunglasses.
> Take plenty of water on hikes.

People with health problems should consult with their doctors before undertaking this hike. This activity is not recommended for with cardiovascular conditions, pregnant women, or children under the age of 3.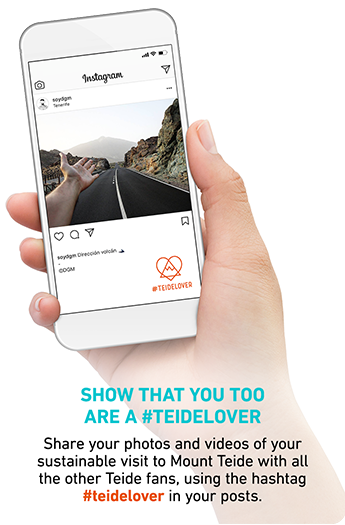 Help to keep the National Park clean.
Use the litter bins. Do not throw away cigarette ends or rubbish.
Do not stray from the marked paths; you will be helping prevent damage to the environment.
Do not take stones as a souvenir of the National Park. Do not contribute to the ecological damage of this World Heritage Site.
Enjoy the native flora and fauna of this geological treasure and help them stay unique. Respect them.
The weather
Las Cañadas del Teide
0°C
Humidity 0 %
Updated on 30/03/2023 02:46
Cable Car & Trails
Today
| | | |
| --- | --- | --- |
| | Cable Car | Open |
| | Teide Observatory | Open |
| | Car Park | Closed |
| | Shop Casa de los Balcones | Closed |
| | La Rambleta | Open |
| | La Fortaleza | Open |
| | Pico Viejo | Open |
| | Montaña Blanca | Open |
| | Pico del Teide | Open |